Vanessa is the lead investigator at the Science of People—a human behavior research lab. She is the national bestselling author of Captivate: The Science of Succeeding With People, which was chosen as one of Apple's Most Anticipated Books of 2017.
She writes a monthly column on the science of success for Entrepreneur Magazine and the Huffington Post. Her original research has been featured in Fast Company, Cosmopolitan, TIME Magazine, Forbes, INC and USA Today.
As a human behavior hacker she runs original research experiments on topics such as the science of leadership, human lie detection, body language hacks, the psychology of attraction and successful people skills and you can find all of these at ScienceofPeople.com.
Vanessa is a recovering awkward person and has spent years studying what makes people act the way that they do, and now she's sharing her knowledge with you here. Whether you're an introvert, an extrovert, single or married, there's something in this conversation for you.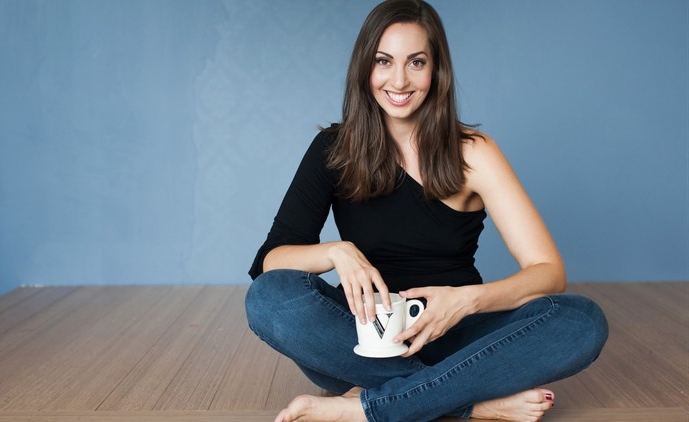 "Succeeding with people is about engineering what works for you."
THE BOLD LIFE MOVEMENT PODCAST
SUBSCRIBE: iTunes | Stitcher | Youtube
FOLLOW VANESSA: Website | Twitter | Instagram
IN THIS EPISODE YOU WILL LEARN:
How to adjust your social patterns to optimize your interactions.

How you can use the science of people to ensure you're targeting the right customers.

The power of a Personality Matrix.

Why we sometimes pick the wrong people to be friends with.

Why even extroverts can suffer at networking events.

When the first impression is actually made.

How the concept of "capitalization" can help your intimate relationships.