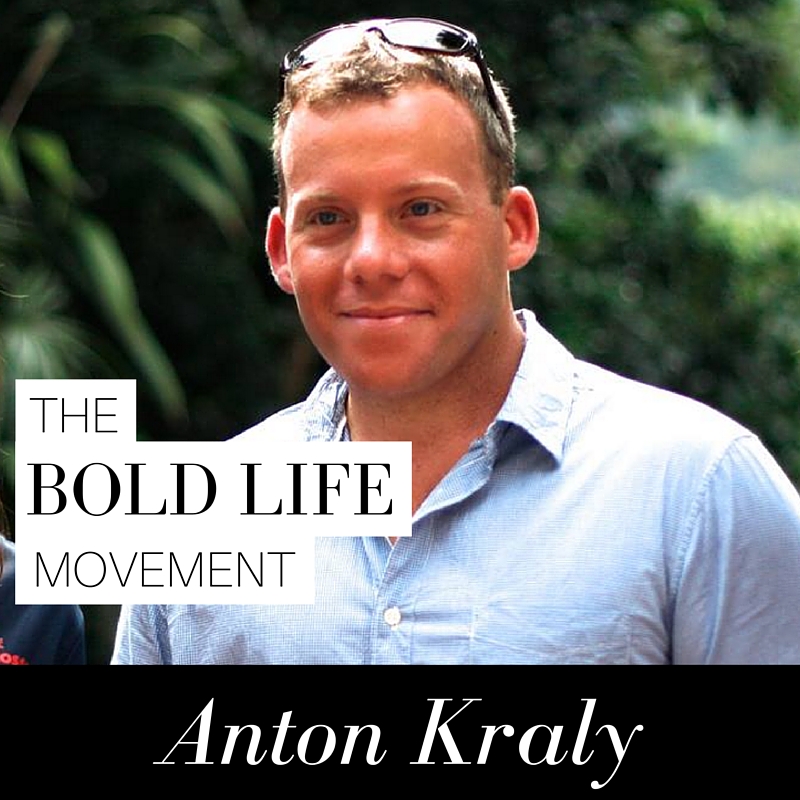 Anton Kraly is the epitome of a lifestyle entrepreneur. His online business and community, Dropship Lifestyle, is his passion and he's managed to create a lucrative business around running his own dropshipping e-commerce stores and teaching thousands of other entrepreneurs how to do the same.
Read More →
Trey Stinnett, creator of the 'Self-Hacker Journey' lives a life of creation every day. He is here with us today to talk about what that really means and his mission to help others find their true happiness.
As with most entrepreneurs, Trey's path has been a bumpy one. At just 21 years old, he was a millionaire real estate investor. Getting hit by the economic fall-out was just one loss; at the same time he lost close family members and his wife had a miscarriage. He went into a deep state of reflection and ultimately realized that when happiness is based on 'results' in your life, that is a very fragile sort of happiness. He started crawling out of the mire and recreating himself.
Read More →
Jared Kleinert is the millennial mind behind 2 Billion Under 20-How Millennials are Breaking Down Age Barriers and Changing the World, a ground-breaking book, co-authored with Stacy Ferreira.
Jared started his first business when he was 15 years old and has just kept on rollin. As a member of the Teal Fellowship community, he was inspired to write this book at just 17 years old, after attending a conference where he met thousands of other millenials just like him-ambitious, entrepreneurial, young go-getters.
Read More →
This week we have blogger, Digital Marketing Consultant, and creator of the "Year of Fear" challenge, Kendra Wright on the show. Kendra has massively improved her happiness and quality of life by facing her fears, and now she wants the same for you.
Read More →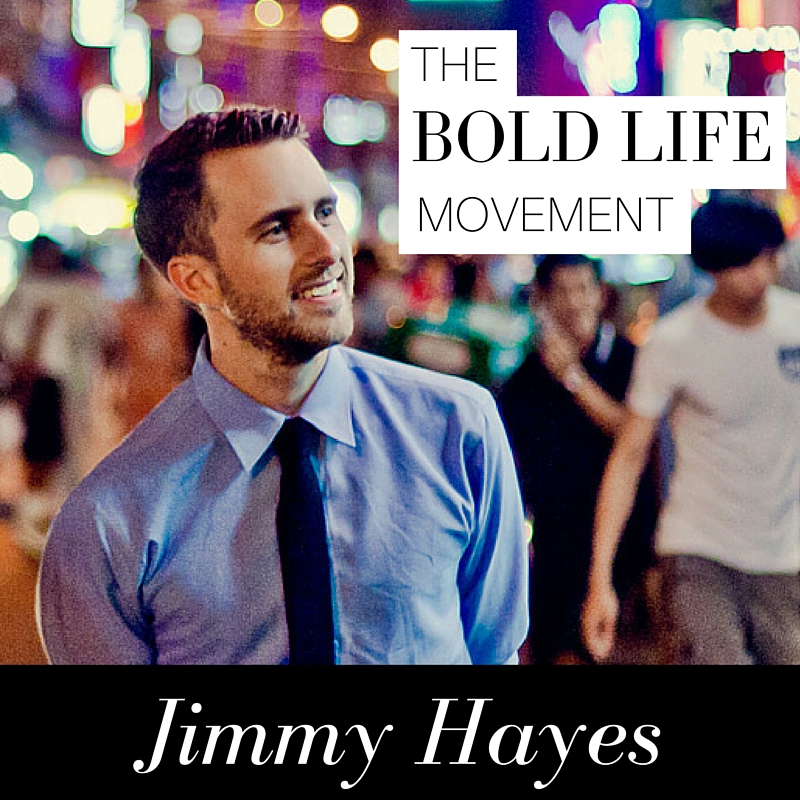 Joining me on today is one of the hardest hustlers I know, Jimmy Hayes, who co-founded his business with his best friend and travel companion, Doug Barber. These are two hardworking guys who left New Zealand to develop an incredible high-end travel gear company called Minaal.
They turned their incessant love of travel and their disdain for the drudgery of "normal" jobs into a sustainable business where travel is automatically built in.
Read More →